Our Response to COVID-19 (Coronavirus)
COVID-19 SWMS and Statement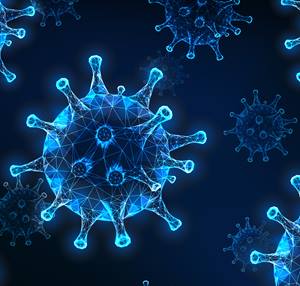 Our Response
By this point, every one of us has been affected by COVID-19, commonly referred to as coronavirus. On Monday the 23rd of March, the Australian government imposed strict "social distancing" measures including the closure of all non-essential businesses such as pubs, clubs, restaurants, casinos, cinemas, places of worship and gyms.
While Australia is essentially in lock down it's important that we all look out for each other and protect those in our community. Self isolation is one of the key measures that is being suggested to slow the spread of the virus, and so more and more of us find ourselves spending more time in our homes. Many of us will take this opportunity to clear out rubbish, junk and clutter.
1300 Rubbish is committed to helping our community with any rubbish removal needs. At this stage, we are classified as an essential service and will continue to provide our friendly and expert service.