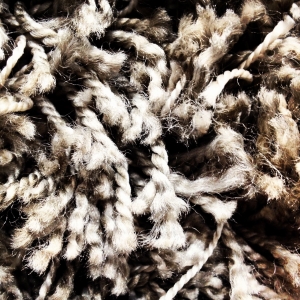 1300rubbish excell in carpet removal and disposal, and can quickly pull up the carpet from your home or office and get rid of it, whether it be smooth edge or glued.
It sure beats getting a skip and doing all the work yourself! Rolls of carpet can be extremely heavy and cumbersome, whilst the smooth edge is sharp and dangerous.
Carpet removal made easy
We cut the carpet and underlay into strips, cart it out of the house and load it onto the truck. Then we lift and remove the smooth edge and then sweep up any debris that has been left behind. Leaving behind a clean slate ready for the new floor covering.
We pick up the old carpet wherever it is
We can collect the carpet wherever it's located, inside the house or outside. Carpet can be deceivingly heavy and awkward, so don't break your back trying to get rid of your old carpet. Save your back with 1300 Rubbish. 1300 Rubbish also take care of ensuring your old carpet and underlay is disposed of in the most environmentally friendly manner possible.
We take care of all of everything, so you won't have to lift a finger.
Carpet removal and Disposal Sydney, Melbourne, Adelaide, Brisbane, Perth & Gold Coast
---
Get a fast obligation-free quote, call our friendly operators – 1300 78 22 47
Or get a quote via email using the form below:
---