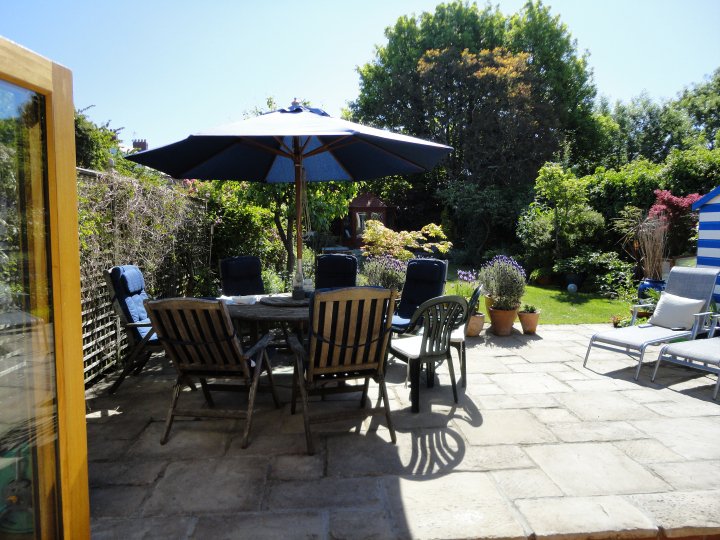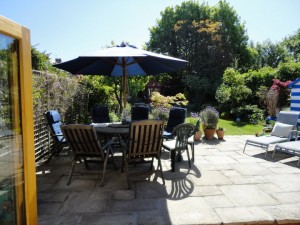 It's official – Spring has arrived. It's time to put away our jumpers and scarfs, pull out the thongs from the back of the wardrobe and start enjoying the warmer weather once more. The beginning of Spring can only mean one thing – it's Spring cleaning time! And what better place to start than with our gardens?
1300Rubbish have compiled our top tips for keeping your garden beautiful this spring….
Keeping your Garden Beautiful – it's time to tidy up your garden waste with green waste removal.
As spring fever takes over the country, it's time to prepare your garden to start thriving. Spring is the perfect time to start preparing your garden early so that it can reach its full potential during the summer months.
Before you can start planting, it's time to clear out any garden rubbish; gardens are often neglected during winter and you'll need to get rid of any of those pesky weeds that have appeared. Spring is also the perfect time to trim back tree branches and thin out overgrown shrubs before the buds begin to appear. Before your garden can really start to flourish, you need to strip out any garden waste, so that you have a blank canvas to start building and planting your new garden.
Garden Compost – Be Eco Friendly with your garden waste.
Incorporating a compost bin in your garden is the environmentally friendly way to dispose of not just your garden waste, but your kitchen waste too. Composting can reduce your household rubbish by up to 30% and, if it works properly, can later be used as fertiliser.
Whilst composting might be the best way of reusing your garden materials, it can often be difficult to manage, problematic and, if not properly cared for, can attract rodents and unwanted insects. 1300Rubbish understands that we're not all green fingered which is why we always try and dispose of your garden waste removal in the most environmentally way as possible, so you can continue to care for the environment and save yourself a lot of time and hassle. All it takes is one simple phone call and 1300Rubbish will come to your home, load up all you garden waste you've gathered while pruning, trimming and weeding, and take it away there and then. We'll even sweep up after ourselves.
Harsh winters can mean garden furniture needing an upgrade before the summer season sets in.
This winter saw tough winds and floods in many areas of Australia, which damaged not just home interiors, but gave gardens a thrashing too. Whilst carpets and furniture are replaced almost immediately due to necessity, spring is the perfect time to consider the effects the harsh weather has had on your garden furniture. Rain soaked cushions and upturned BBQ's do not make for fine summer dining. Spring is the perfect time to clear out the old and bring in the new, whilst making a mental note to cover them properly next winter!
Getting rid of your old garden furniture can be tricky but at 1300Rubbish we specialise in hands on rubbish removal and large garden furniture is easy. We will break down all items as much as we can before we load it onto our trucks and, because we charge by volume, by stripping items apart we're saving you money.
So to start preparing your garden for summer, spring clean your garden today.
With evenings getting longer and the weather getting warmer, there's no better time to start getting your garden ready for summer. Once you've organised what can be salvaged and what is garden rubbish, why not give one of our friendly, customer service team a call on 1300 78 22 47 for an obligation free quote for garden waste removal. Don't waste your time with trips to the tip or loading up a skip bin, let 1300Rubbish do the hard work so you can sit back, relax and enjoy the sunshine in your new and improved garden.