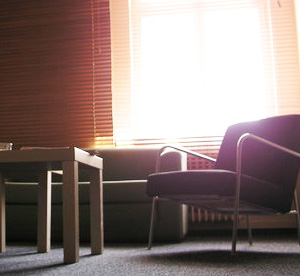 Upgrading your office furniture to go with your new office?
Moving day is getting closer and there's so much left to do before it hits. Things are starting to get pretty stressful. Which happens when there's so much to do in so little time. People running back and forth from office to office making sure everything is set up and ready to go and don't forget about trying to keep the business going as smoothly as possible during this busy time.
Old Office furniture removal
With all the rushing around and hectic-ness of moving people tend to forget about what happens with the old furniture? And what about the dreaded carpet removal?
It's really hard to find somewhere that deals with the carpet and furniture removal all in one and with dealing with two separate companies this could take up to two-three days…
But guess what we can do all this for you and even better all in one day.
Office carpet removal and disposal
1300RUBBISH and our professional team come in remove all you unwanted items and load them onto our truck, then the next step would be the carpet removal, 1300rubbish excel in carpet removal and disposal, and can quickly pull up the carpet from your office and get rid of it, whether it be smooth edge or glued.
Our drivers do everything, you don't need to lift a finger.
Experienced Office furniture and commercial carpet removal
1300 Rubbish has 20 years of experience in the rubbish removal industry, so you will have the security of experienced and qualified labourers who offer a complete rubbish removals service that caters to every job, big or small.
Why not give us a call on 1300 782 247 for a no-obligation free quote, we can then organize your rubbish collection at your earliest convenience.
---
To book call one of our friendly operators on 1300 78 22 47
Or book online fast using the form below:
---