Rubbish Removal Sydney City CBD with 1300RUBBISH
1300Rubbish is a 'Hands-on' rubbish removal service – we do all the work and you don't lift a finger.
We service the Sydney metro and all Sydney City CBD home or offices. Our drivers load all your rubbish onto a truck we even sweep up any mess afterwards. Get a fast, obligation free estimate on your job by calling 1300RUBBISH 1300 782 247 For A Free Quote
Sydney CBD office commercial cleaning – stripouts and clean-up
Got a new office you need to clean the rubbish and junk out of, get it stripped out and ready for your new office fitout? That is all part of the 1300rubbish service. We can access the tightest areas, clean out the rubbish, strip out old fixtures and even sweep out afterwards – leaving your office fitout team with clean area to work with. Give us a call on 1300 782 247 to get youir obligation free quote.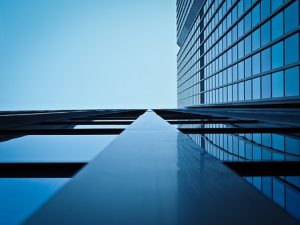 Any materials collected that can be recycled, will be so we are environmentally friendly on top of being convenient and great value.
If you've got some rubbish you need to get removed of or need some more space, please give us a call today on 1300RUBBISH, that's 1300 78 22 47. Or just fill in the fast estimate online form.
1300Rubbish is 100% Australian owned and operated out of Sydney by three brothers, James, Hamish and Geordie Gill. We've got over 18 years experience in the waste industry and pride ourselves on the quality, efficiency and diligence of our Rubbish Removal Sydney service.
Here's a few examples of the type of work we do across the Sydney CBD…
> Rubbish Removal Sydney City – strip out & disposal
> General Household and Garden cleanups in the CBD
> Liquidations in and around Sydney CBD
> Deceased Estates
> We offer Gyprock Recycling in the Sydney CBD
> We do office and home strip outs in Sydney CBD
> We'll even remove old carpets off the floors
The Hands On Rubbish Removal Company
1300Rubbish take the stress and hassle out of rubbish removal for you.
Our teams are experienced in providing a fast, friendly and reliable service at an affordable price throughout Australia.
With more than 25 years experience, we understand the rules and regulations that surround many types of waste. We ensure that your rubbish, recyclables or waste materials, are disposed of correctly.
1300Rubbish takes pride in our service. We strive to be professional, friendly and punctual. With our experience and dedication to jobs both big and small, our service is hard to beat.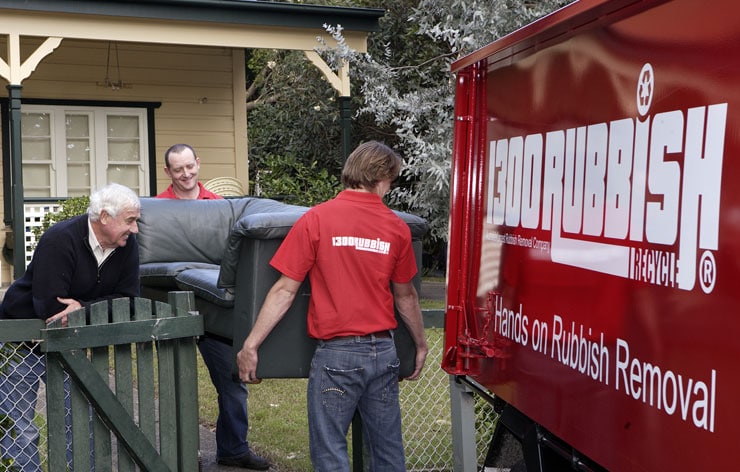 We provide a tailored solution to your rubbish problem. Using efficiency made possible through innovation and technology we offer prices that are hard to beat.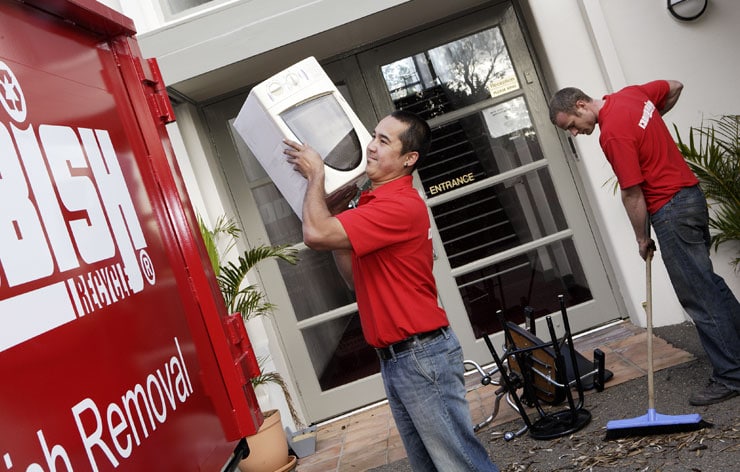 We Do All the Loading For You
You don't have to lift a finger – we pick up the rubbish where it lies. Once we've loaded your rubbish onto the truck, we do a thorough sweep-up.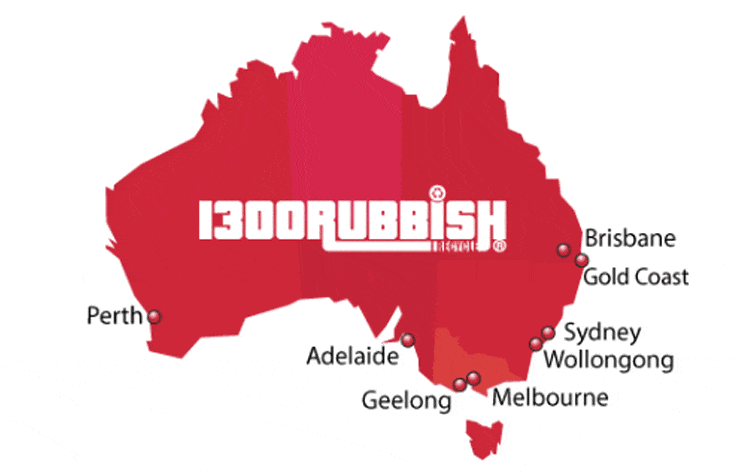 We service Sydney, Melbourne, Brisbane, Perth, Adelaide, Gold Coast, Wollongong and Geelong. To find out if we service your suburb click on the read more button below.