WE'RE STILL OPEN!
Our Essential Service remains open for business.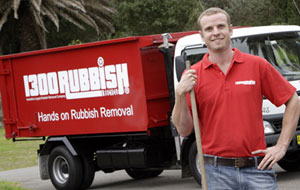 From Houses to Apartments – nothing is too much trouble. We remove your unwanted junk, rubbish, furniture & even fittings and carpet from where you tell us to.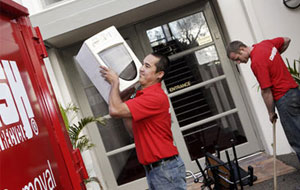 Be it Offices, Warehouses or Retail – we have you covered. We'll remove anything, from obsolete stock, IT or furniture and cubicles or even whole strip outs.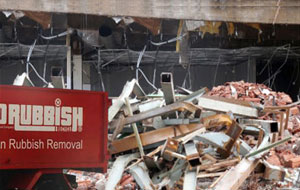 Reliable and Fast, we clean out any building or demolition site of rubbish and waste or even strip out fixtures and carpet – for a safer and more productive work site.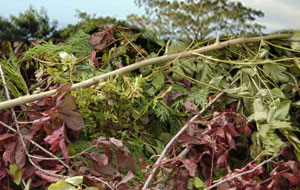 Green waste is anything from shrub and bush clippings, leaves, garden waste and lawn cuttings to cut-up tree trunks. We'll pick it up where it lies and dispose of it for you.
Our process
Book in with our experienced team
Fill out our contact form, or simply call us, we are available 24/7.
Once you have organised a day and time that suits you, our rubbish removalists will remove all your rubbish. We do all the heavy lifting and even help with the detachment of drawers and cabinets from their fixtures or walls. It's the easiest and quickest waste removal service!
The Cleanup
Once all of your rubbish is removed, we clean and sweep the space so it's left entirely ready for you to enjoy. Not only does this mean you can use the space right away, but it ensures a safe environment for you and your family.
Environmental Disposal
Our team understands waste collection and disposal regulations. Whether it's scrap metal, furniture, office rubbish or plasterboard recycling, , you can rest assured that our team members relay your rubbish on to the correct processing facilities to either dismantle, recycle or dispose of correctly.
We take the ethically and environmentally friendly approach to disposal of e-waste, plastics and cabling seriously and want to ensure our customers know this. A professional team and an ethical rubbish disposal reduces your impact on the environment and can prevent fines or penalties for improper rubbish disposal.