WE'RE STILL OPEN!
Our Essential Service remains open for business.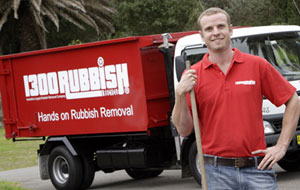 From Houses to Apartments – nothing is too much trouble. We remove your unwanted junk, rubbish, furniture & even fittings and carpet from where you tell us to.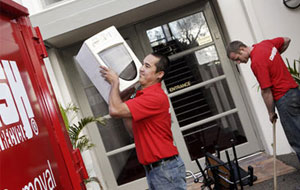 Be it Offices, Warehouses or Retail – we have you covered. We'll remove anything, from obsolete stock, IT or furniture and cubicles or even whole strip outs.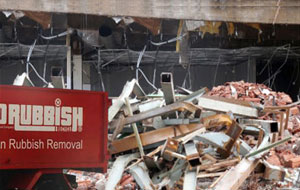 Reliable and Fast, we clean out any building or demolition site of rubbish and waste or even strip out fixtures and carpet – for a safer and more productive work site.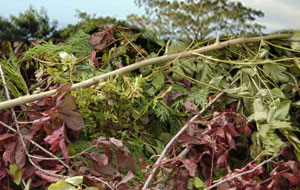 Green waste is anything from shrub and bush clippings, leaves, garden waste and lawn cuttings to cut-up tree trunks. We'll pick it up where it lies and dispose of it for you.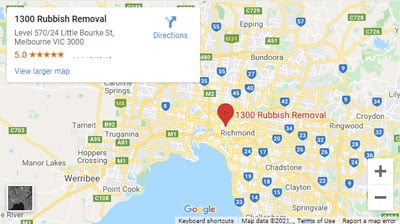 DO YOU SERVICE MY AREA?
Do We Service Your Postcode?
Rubbish Removal Services in Melbourne
Our range of rubbish removal services spans from construction rubbish removal to hoarding clean-up assistance, and we're happy to talk you through the process of each. We work in alignment with our values, and this involves transparent pricing, a no-obligation quote service and open communication from our friendly team from start to finish of the clean-up process.
Household rubbish refers to the items that build up in our homes that we want gone. Household rubbish can build up at any time, but it's often when we're moving house or redecorating that we need help with getting rid of the extra waste. The household rubbish items we're happy to clear generally fall into five categories:
Recyclable waste like paper, glass, aluminium cans
Biodegradable waste such as organic kitchen waste
Construction waste such as rocks, debris
Assorted waste like discarded clothing
Hazardous waste such as paints, fertilizers, transmission fluids
Household items that we're often called upon to remove include:
Excess paint and decorating equipment
General clutter
Commercial rubbish refers to the rubbish that can build up in our workplace. The need for this service often arises when a company is moving premises, and the commercial rubbish we're often called upon to remove includes:
Office supplies
Appliances
Construction rubbish is the rubbish which builds up as a result of construction, and the scale and nature of this debris can often be difficult to dispose of. With over 25 years of experience, and a commitment to environmentally responsible disposal, 1300 Rubbish are a go-to for Melbourne's construction industry, helping to clear rubbish including:
Glass
General construction waste and debris
Recyclables
Wood and trusses
Plastics
DO YOU SERVICE MY AREA?
Do We Service Your Postcode?
Our Trusted Rubbish Removal Process
Our experienced team are highly trained in the steps of our simple, effective process as well as in our principals. We value efficiency, honesty and kindness to people and planet, so we can guarantee an open, friendly chat, an effective job and minimal environmental impact. Honesty is also big for us, so that's why we're completely transparent with our pricing: register for a quote online, and we'll guarantee the best price. The steps to a clear space with 1300 Rubbish are simple:
Call our friendly team or fill in the quick online form and we'll give you an obligation-free estimate of how much your job will cost
Choose a time that works for you.
Our team will call 20-30 minutes before they arrive, and will re-confirm the cost before they start the job.
Once we've loaded up the truck with any waste you want removed, and completed a thorough sweep-up, we'll dispose of the waste in the most environmentally friendly way possible: recycling and composting wherever we can.
More about Melbourne
Melbourne wouldn't be Melbourne without its commitment to aesthetics: from the street art that covers the walls of Fitzroy to the perfectly preserved mansions of Toorak, this city dedicated to looking good. 1300 Rubbish is here to keep that perfection possible: removing what Melbourne doesn't need, and keeping homes, gardens, streets and suburbs spic-and-span. Before the Australian Open, after the Melbourne Cup: our friendly team have been keeping Melbourne clean for over 25 years, and we're on hand to help.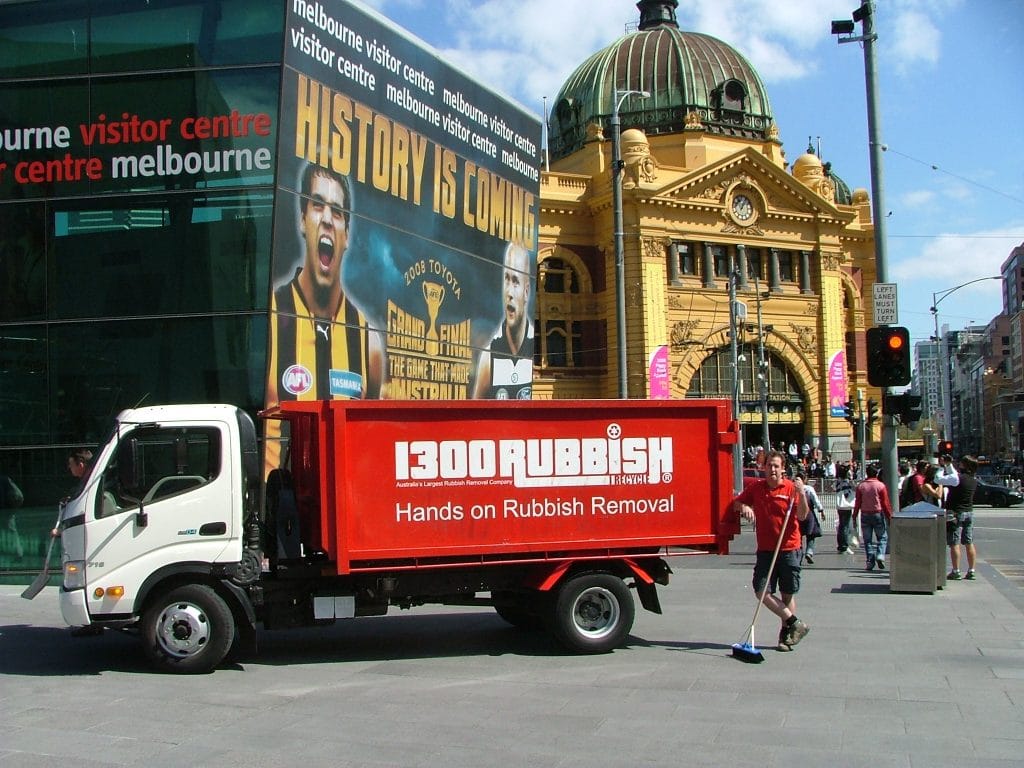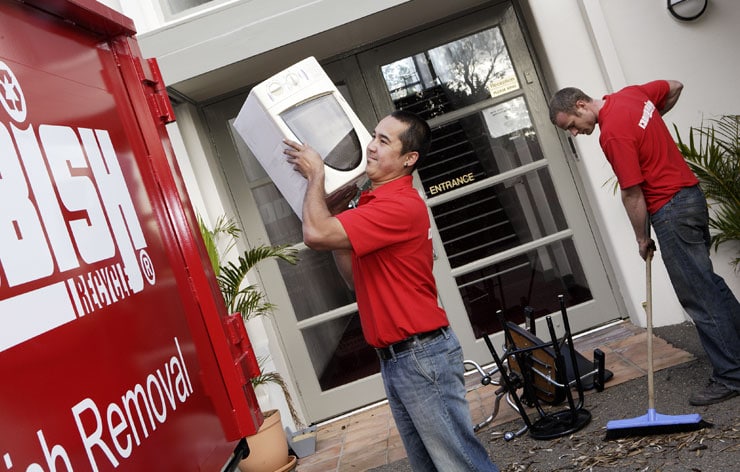 Frequently Asked Questions
How quickly can we pick up your rubbish?
We are able to offer same day rubbish removal for many of our customers. How quickly we can pick up a load of rubbish will depend on many things such as the size of the job, its location and seasonality. Call us today for a free quote to find out.
What areas around Melbourne do you service?