With National Recycling Week upon us, it's that time of year again where we must consider how we can become more effective with recycling our household waste. Hosted by Planet Ark, National Recycling Week 2010 will run from the 8th to the 14th November, and aims to educate communities on recycling and effective waste management.
Rubbish Recycling from your rubbish pick up
According to recent research, 91% of Australian households had access to kerbside recycling of municipal waste in 2009, and 98% of us participated in some form of recycling. However, when it comes to larger, bulkier items such as mattresses, couches and other large furniture, it's difficult to know what to do.
Rubbish pick up recycling is more environmentally friendly
It's become common to see people leaving old lounge suites on nature strips in the hope that someone will give them a new home; however it's more likely that they will end up vandalised and strewn over the road. 1300Rubbish specialises in hands on removal of this type of bulky and awkward items and, what's more, is that we try to recycle as much of what we collect wherever possible.
By recycling wherever possible, we are protecting the environment and keeping recyclable materials from landfill.
Once we collect your rubbish from your homes and businesses, we sort it before we tip it which gives us a better chance of being able to recycle the majority of it. Your rubbish is then taken to waste stations that offer as many recycling facilities as possible. Gyprock, for example, is taken to a gyprock specific waste site where we can guarantee that 100% of it will be recycled. The components we can extract from gyprock actually go towards making more gyprock, which is called closed looped recycling.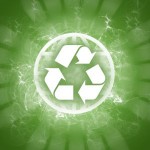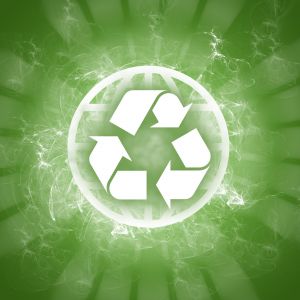 1300Rubbish are supporting National Recycling Week, so it's time to take advantage.
There's no better time to have your household junk collected and recycled. Call today on 1300 78 22 47.