Terms & Conditions
Please note: Acceptance of an invoice is acceptance of the following Terms & Conditions
Hazardous Materials Warning – Do not mix asbestos or any highly flammable, explosive or toxic waste with rubbish. For more information on removal of hazardous waste, please contact our office on 1300 RUBBISH (1300 78 22 47)
Payment on completion of job, unless an approved business account has been set up
1300 RUBBISH Pty Ltd is covered by its insurers on public roads and public liability to $10 million
Damage beyond the kerb is not the responsibility of 1300 RUBBISH Pty Ltd (after the customer instructs 1300 RUBBISH Pty Ltd to begin a job)
1300 RUBBISH Pty Ltd shall not be liable for any loss, damage, injury of death arising either directly or indirectly from the performance of its employees or franchisees.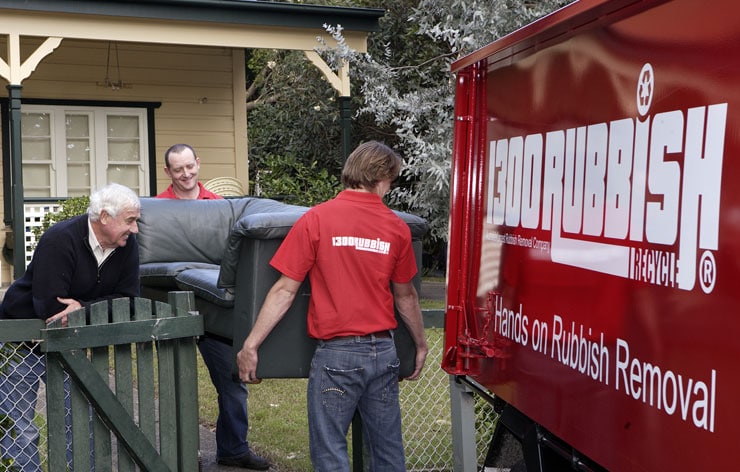 We provide a tailored solution to your rubbish problem. Using efficiency made possible through innovation and technology we offer prices that are hard to beat.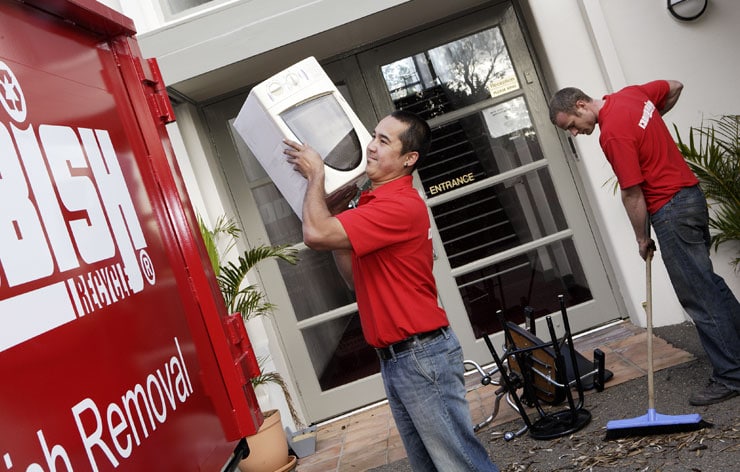 We Do All the Loading For You
You don't have to lift a finger – we pick up the rubbish where it lies. Once we've loaded your rubbish onto the truck, we do a thorough sweep-up.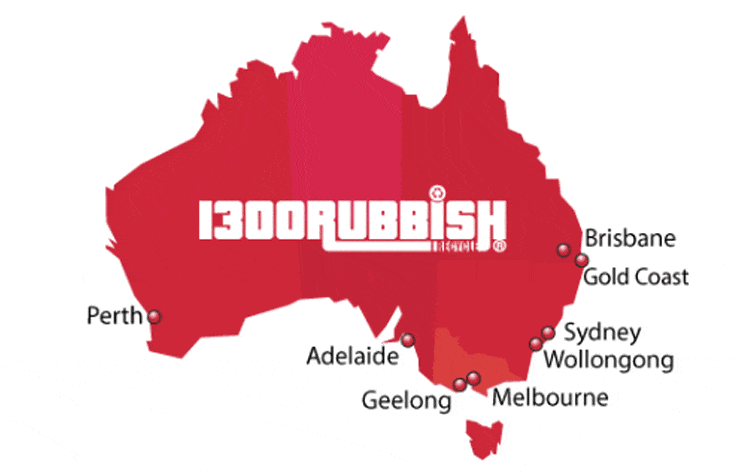 We service Sydney, Melbourne, Brisbane, Perth, Adelaide, Gold Coast, Wollongong and Geelong. To find out if we service your suburb click on the read more button below.